Space Concepts
Crafting Unique Spaces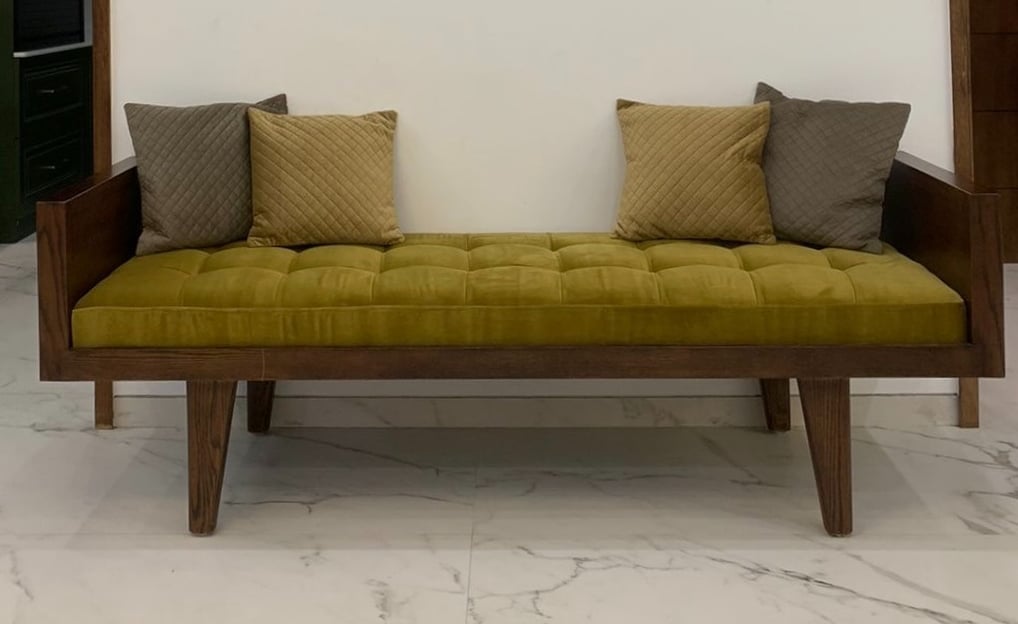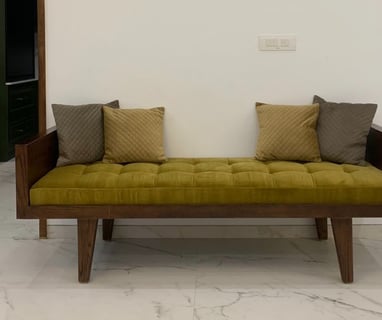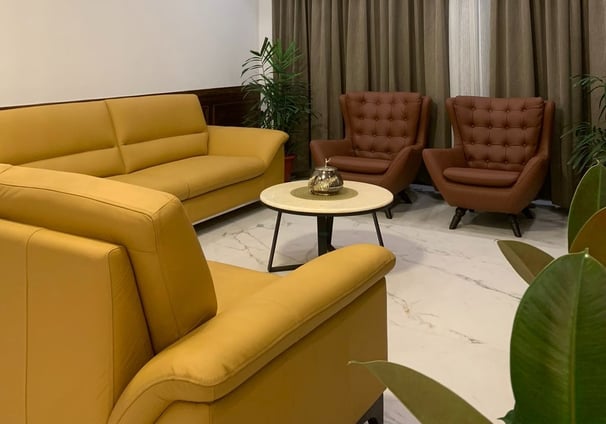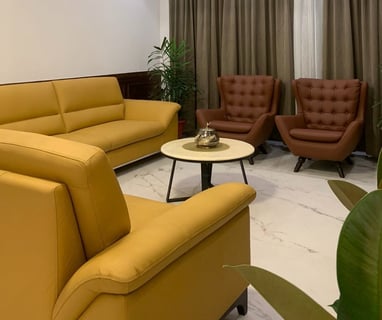 Unique Furniture Pieces and Interior Design Services
At Space Concepts, we are passionate about creating beautiful and functional living and workspaces. Our team of professionals specializes in crafting unique furniture pieces with solid wood and providing complete interior design services. We believe that every space should be tailored to the needs of its occupants, and we work closely with our clients to bring their vision to life. Whether you are looking to revamp your living room, bedroom, kitchen, or office, we are here to help.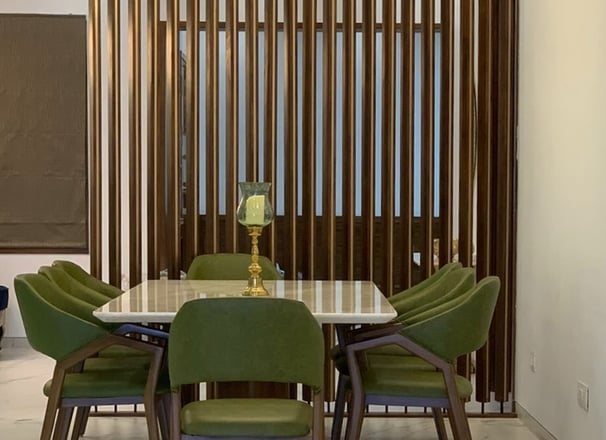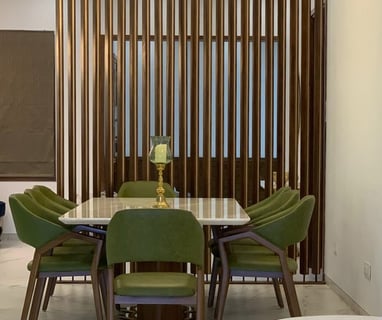 Crafting Unique Living Spaces
At Space Concepts, we believe that every space has its own unique character and personality. Our team of experts works closely with our clients to understand their vision and bring it to life. We use a blend of traditional and modern design techniques to create spaces that are not only beautiful, but also functional and comfortable. From furniture selection to color palettes, we pay attention to every detail to ensure that the final result is a reflection of our client's personality and style.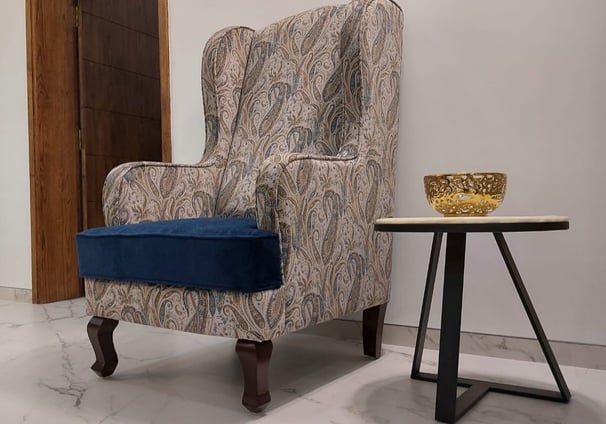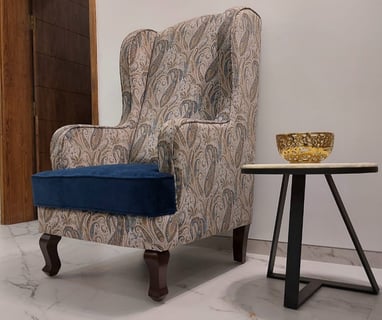 Expert Furniture Manufacturing
At Space Concepts, we take pride in our ability to create unique furniture pieces that are made to last. Our team of skilled craftsmen use only the finest quality materials to create furniture that is both functional and stylish. From solid wood to metal and glass, we work with a variety of materials to create pieces that are truly one-of-a-kind. Whether you are looking for a statement piece for your living room or a custom storage solution for your office, we can help bring your vision to life.
Space Concepts is an interior design and furniture manufacturing company based in Bangalore, India. We have built a team of professionals who are passionate about creating beautiful, functional spaces. Our mission is to bring a unique touch to your home or office and create spaces that are tailored to your needs.
Crafting unique spaces with solid wood